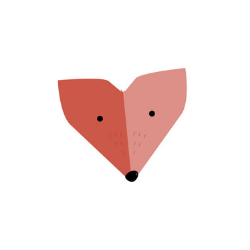 ___babumosaiiiii
Kuch iss kadar mohabbat krenge ab. Sirf tujhi se nafrat krege ab.
Kuch iss kadar zaamane ne aashiqon ko loota.
Naa izzat bachi Naa aukaat.
©___babumosaiiiii

Dass Khaan Tu Aawegi
Ankhiyan Je Meecha Ni
Ankhiyan Je Meecha Ni
.
Tell me, if I'll close my eyes will you come into my dreams or not.

Dil pathar nhi.
Kaagachi hain janab....
©___babumosaiiiii

I sleep I wake up and inbetween there's a dream come true moments of you and Me together.

Likh lete hain khud hi apne ishq ki kitab ko
Koi aur likhega to Kahaani kahi adhuri Naa chutt Jaye.