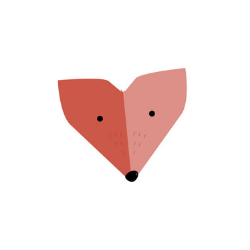 psychology11_
please LIKE SHARE AND SUBSCRIBE my youtube channel
Human body

The largest bone in the human body is the femur, also known as the thigh bone.

Human body

There is anywhere between 60,000-100,000 miles of blood vessels in the human body. If they were taken out and laid end-to-end, they would be long enough to travel around the world more than three times.

Human body

Despite accounting for 2% of our body mass, the brain uses 20% of our oxygen and blood supply.

Human body

About 60% of your body is made up of water.

Human body

Teeth are considered part of the skeletal system, but are not counted as bones.

Human body

Pound for pound, your bones are stronger than steel. A block of bone the size of a matchbox can support up to 18,000 pounds of weight.

Human body

Your mouth produces about one litre of saliva each day! .

Success

Successful people do what they need to do even when they don't feel like it. Toughen up.

Success

God has placed you where you're at in this very moment for a reason, remember that and trust he is working everything out!

Success

You have to fight through some bad days to earn the best days of your life.