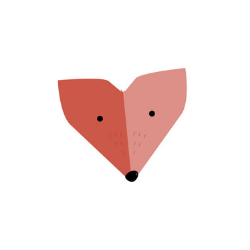 sanskar16
music and cricket lover Don't know what to write, But I try to express what I feel right! Insta: sanskar16_
sanskar16

5w

sanskar16

5w

"It is a normal and a bright sunny day today and we might witness a maximum temperature of .."
It has been a long time to hear this weather forecast with that entho.
The news continues even today but nothing seems normal around....
©sanskar16

sanskar16

8w

sanskar16

11w

Music owes that power to keep you alive !
Music owes that power to help you thrive!
©sanskar16

sanskar16

15w

Ever taken the long way to your home back ,when alone to just hear some more good music. .Do try this.
Make sure you have a Spotify subscription or downloaded music because the spotify ads are just annoying.
©sanskar16

Luck may play a role in deciding the winner and the runner-up in a race but not the winner and the guy coming last!
©sanskar16

It's tough to act tough!
©sanskar16

sanskar16

21w

Two little mice fell in a bucket of cream
The first mouse quickly gave up and drowned
The second mouse didn't quit
He struggled so hard that eventually he churned that cream into butter and crawled out.
Be the second mouse.

sanskar16

21w

The purpose of art is to comfort the disturbed and disturb the comfortable.